Welcome to the unofficial end of summer.  It has been a wonderful break, and I hope this email finds all of you well rested and ready for the fall transition. For me, the kids heading back to school is the mental shift that Q4 and year-end is just around the corner.  In the qualified retirement plan space that sets off some deadlines that many of you need to know about for short and mid-term planning purposes.


We are thrilled to announce that we have recently created our own YouTube channel! We will be uploading a variety of videos covering all areas of retirement planning. Our first video is called Fiduciary Soup.


Click here to take a first look and let us know what you think!
As always, we are here to share our thoughts and offer our insight if these videos or newsletter prompts a need for deeper analysis on your side.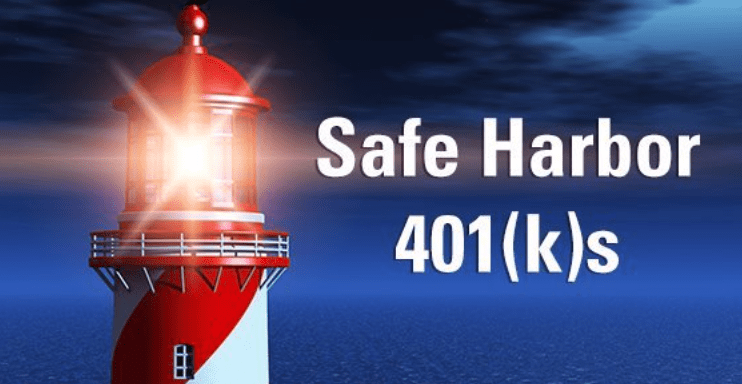 Safe harbor plans can be created for a plan sponsor/organization that does not already have a plan.  For many small to midsized companies, organizations, and non-profits a safe harbor is a smart design that can offer a simple 3% non-elective/profit sharing allocation or a 4% match formula.  There are of course other rules, but by following a safe harbor the organization automatically passes the discrimination testing ensuring owners can defer the maximum IRS limits.  So, there is little time left in 2019 to set this up. If you have an interest, call today and for more information click here.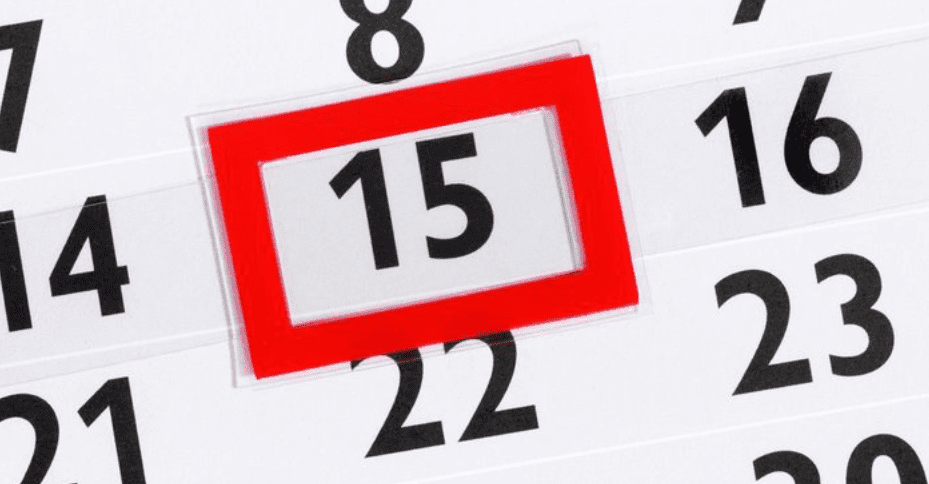 This is the final deadline for 5500 filings that are under extension. This is a good reminder to all size plans to double check and make sure that you have verification of your 5500 filing.  The larger organizations with more than 100 eligible employees/participants are often the last to file due to audits still being completed. I have written before of the importance of having a good auditor who specializes in the ERISA limited scope 401(k) process.  In general, this for many is a good time to take a gut check on their process.  RSG does not do ERISA audit work since we are a covered service provider, but we definitely know the difference between a smooth audit as opposed to one that is a mess. We may be able to advise if the issue is the auditor, the recordkeeper, or some other covered service provider. To understand more about the deadline and the impact of missing the 5500 filing deadline, read here.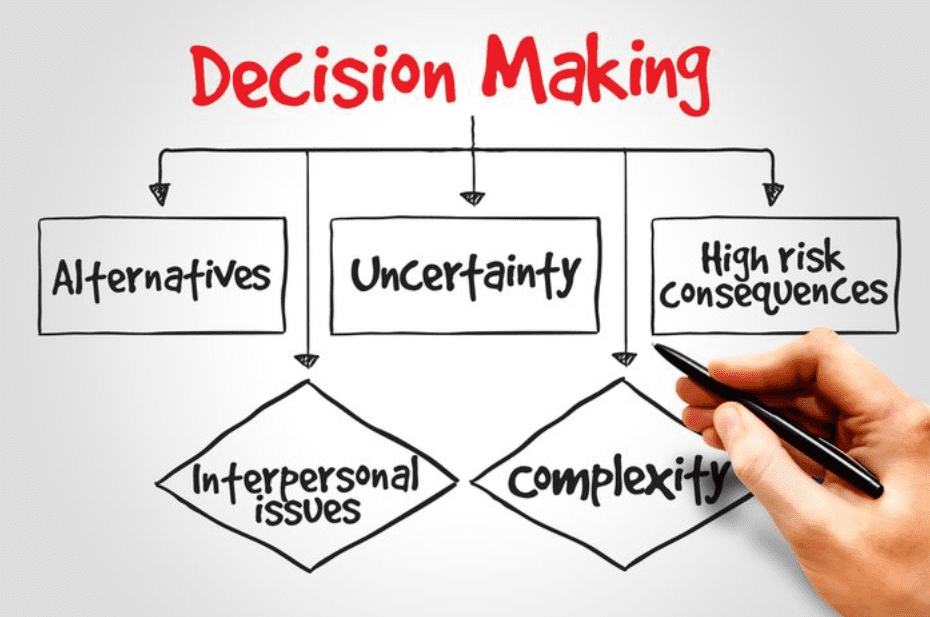 This is not the actual deadline to create a Cash Balance or Defined Benefit Plan, but it is the unofficial decision deadline.  Remember to get a tax benefit for the year 2019, there needs to be a drafted, signed, and filed plan document by 12/31.  So, we need a little time.  These benefits for the right organizations can offer significant tax deductions, with some participants receiving more than $200,000!  They have a lot more rules, complexity and the investment side of the equation is too often overlooked or misunderstood.  However, the fact is they can be a very powerful tool if you know what you are doing, and we do. Click this link for more information.
This month is the 8-year anniversary since the USA was downgraded on 8/05/11 by S&P from a top credit rating. Since 8/05/11, the yield on the US 10-year Treasury note has fallen from 2.57% to 1.85% and the S&P 500 has gained +189% (total return), equal to +14.2% per year. The S&P 500 consists of 500 stocks chosen for market size, liquidity and industry group representation. It is a market value weighted index with each stock's weight in the index proportionate to its market value (source: BTN Research).   
Did you know PLANADVISER is currently accepting nominations for the 2020 Retirement Plan Adviser of the Year award? If you feel that Retirement Solution Group has provided you with great service it would mean a lot to us if you can nominate our team! Please click here and thank you for your consideration.