Summer is here and the pace of work for many of us has slowed down.  There is no "off season" in the retirement plan business, but there is workload spikes as a result of year end plan changes, RFP, sales efforts, and the annual administrative compliance calendar.  While there is a 7/31 5500 filing deadline, July and August are probably two of the slower months of the year.  This offers some time to reflect and look ahead, but also address some of the realities of the first half of the year.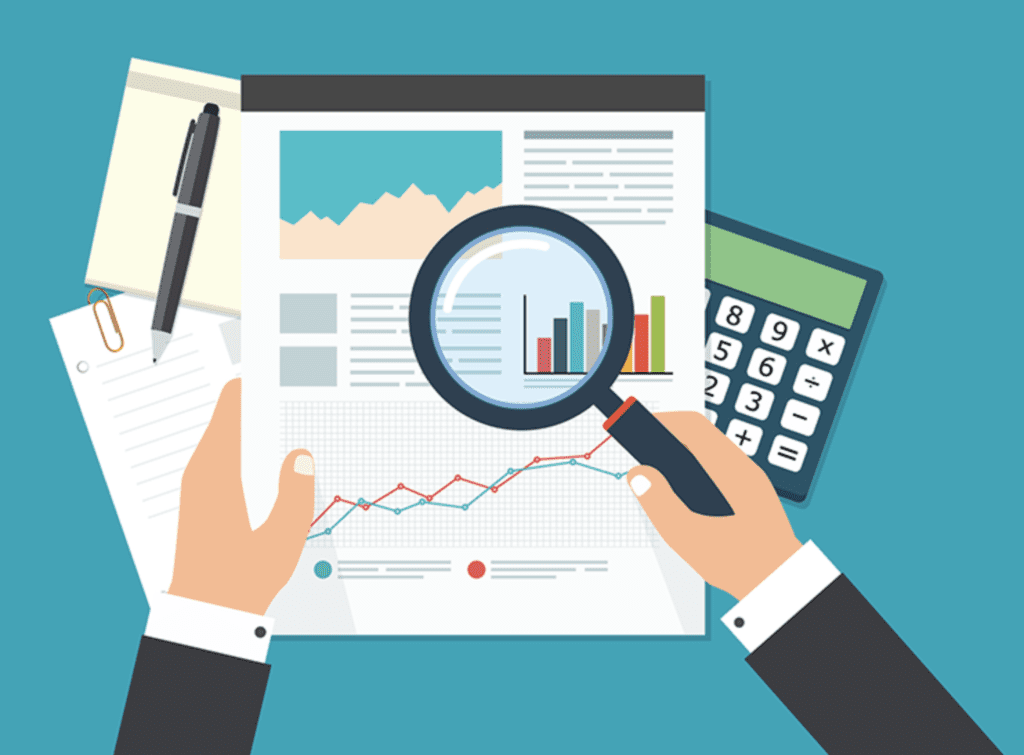 One of the retirement plan industry realities in the summer months for plans with more than 100 eligible participants is the always fun required ERISA audit.  Often this is expensive, time consuming, and is seen more as an annoyance than an opportunity. Part of the problem is so many clients use pre-existing relationships who may do very few ERISA audits.  RSG as a consultant cannot do audits on our plans, but as a specialist in this industry we often advise clients on standards they should be looking for in an auditor and best practices on how to make the audit a useful part of your fiduciary oversight process.  To read more on selecting an effective auditor, click here.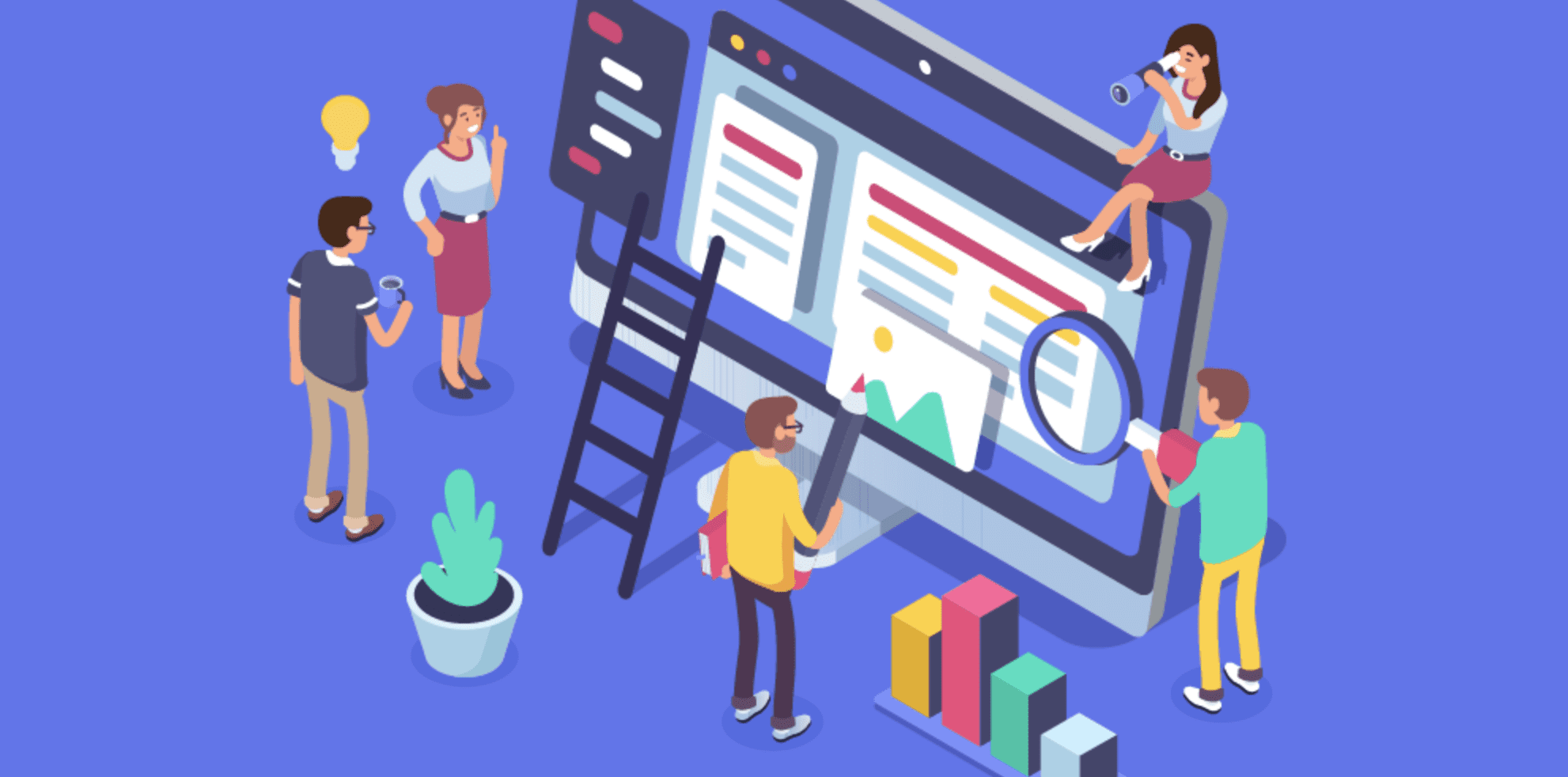 Every summer the Defined Contribution Plan Sponsor survey comes out, and often has a lot of valuable information.  The key for me as a consultant is to identify trends and then apply that to my own clients and strategic partners. This year, there seems to be a focus on effective plan design having a growing positive impact on outcomes.  RSG for years has highlighted that the biggest error in the small to mid-size market is the focus on a vast majority of the "advice" discussion pertaining mostly to investments.  Investments matter, but so does participant engagement, compliance, administration, and of course plan design.  To get an idea of some of the findings from this year's DC plan Sponsor survey click here. Remember I/we are always happy to discuss to any client, partner or prospect not only where the industry is today, but where we think it is going.
On May 23rd the House of Representatives did something that has not happened very much lately, they passed legislation that appears destined to become a law.  A similar bill is in the Senate and the President has already spoken out in support of the effort. The general idea is to encourage more retirement plans to be adopted by employers, thus covering more Americans.  A few keyways they get to that lofty goal is to increase the tax credit on plan establishment from $500 to $5,000, and to allow for open MEPs (multiple employer plans).  So, while getting new employers and participants into the retirement savings game is the key motive, the Act does have an array of impact to current plan sponsors as well.  I strongly encourage you to click on this brief, but informative article on the Secure Act from our friends at JP Morgan.  
That a recent study by the Social Security Administration suggested that Americans have "lost" $3.4 trillion by claiming their Social Security benefits too early?  This question comes up a lot, and there is no cookie cutter answer as we all have unique situations and of course never really know how long we will need the funds.  However, more and more research is suggesting that delaying or at least running the variables of a deferred claim may be a very important part of preparing for the retirement chapter of your life.