Thanksgiving is a holiday dedicated to being with family to give thanks for all of the blessings received throughout the year. As the holiday is approaching, I like to look beyond my immediate family (which I am VERY thankful for) and look at the RSG family and friends and express how thankful I am for them as well.  When I started RSG in 2005 I remember the idea of having a firm in the small-to-mid size market, offering a more robust and consultative approach similar to the large market/$1 bb plus space.  It has been a long haul and of course we have encountered some speed bumps along the way, but we have built a firm 100% through referrals and on that brand promise we have been acknowledged for the second year in a row as a Top Defined Contribution Consulting Team.  So much of the success at RSG is because of our team and the people who support and believe in us.  So, for the members of the RSG family and the partners who have helped promote us for the past 14 years, thank you.
So, what's up in the retirement plan world?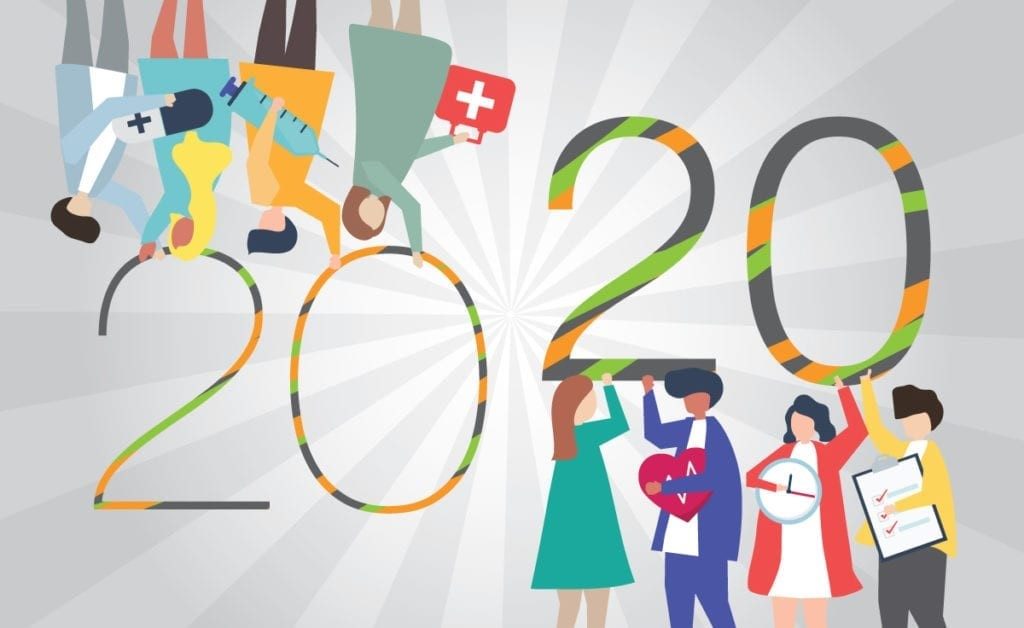 Each year in early November we get the first look at the new IRS limits for the following year.  While most people focus mostly on the deferral rate change, there are other relevant numbers here.  So yes, the deferral rate went up $500, but did you know the catch-up limit also was raised for the first-time in years +$500. Take a look at RSG's breakdown of the new limits and call today if you need help in assessing how these changes may impact your plan.
RSG Launches Educational Library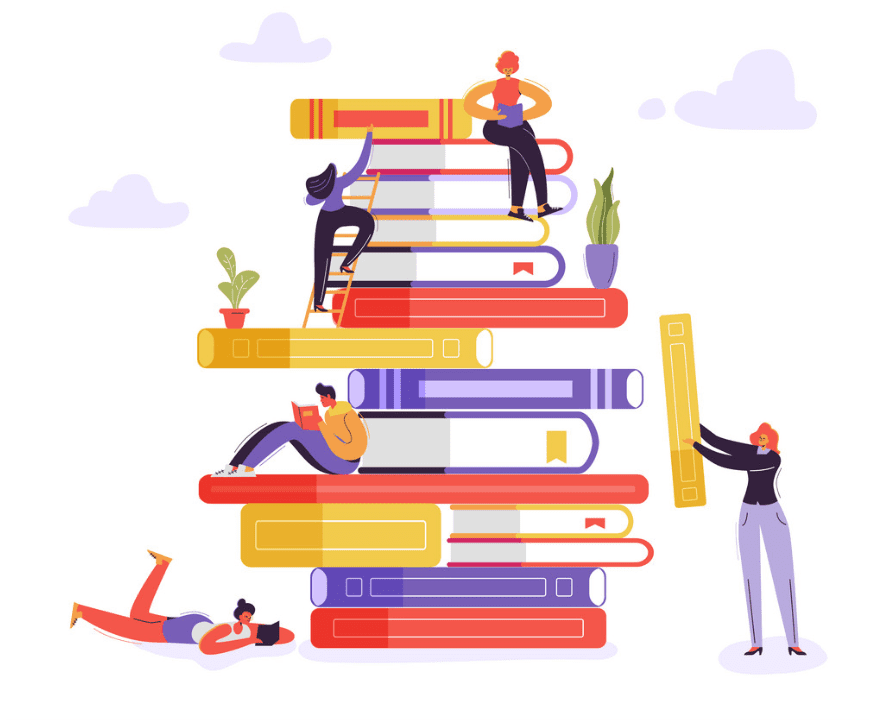 We are proud to announce the early stages of what we hope and believe will be a growing source of valuable information for both sponsors and participants in the coming years. Please visit the RSG website and/or our RSG "YouTube" channel.  We are proud of being a thought leader in the space and hope this is another progressive step to move in that direction and lead more participants and sponsors to informed decision making.  Please check out our content and provide some feedback to Christie Cheng at christie@retirementsolutiongroup.com…
Financial Wellness Programs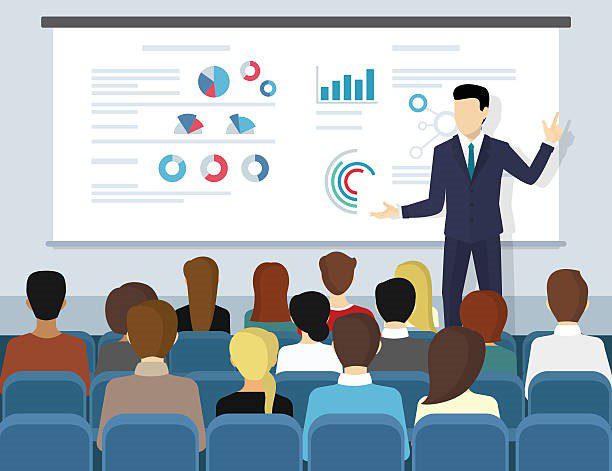 2019 has been busy on multiple levels.  While we are excited to say the library is launched, we are also excited to say that we now offer two stand-alone financial wellness programs.  Of course, financial wellness is an important topic that regularly is the focus of retirement plan educational meetings. But after doing much research and getting feedback, there was/is an appetite for both stand-alone seminars on a variety of topics designed to go beyond the retirement plan.  In addition, an ongoing program is truly an independent benefit that must have both an effective technology along with participant engagement.  We are excited to now offer both.  Please call or email your primary RSG contact today for further information.  In the meantime, please review these attachments to understand some key points in the offering.
This month has seen multiple "all-time" highs in the S&P 500.  While assessing the markets can be challenging, I think most experts agree that the resiliency of the American consumer has been the key driver globally. While there are so many effective stats to make this point, I was participating at an event recently that had my new favorite stat on this topic.  The American consumer spent roughly $9 bb over the Halloween holiday and that equates to over $86 dollars per person in this country.  That is crazy!!!