What would you like to do?
I want to perform account related actions online such as:
Upload new documents
Review compliance communications
I have a general question about retirement plan management or want to learn about a particular topic: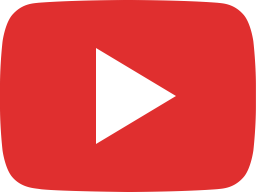 RSG webinar: Financial Fitness - A Decade by Decade Breakdown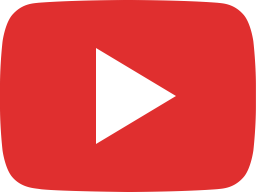 RSG Plain Talk podcast Ep 1 Secure Act 2 0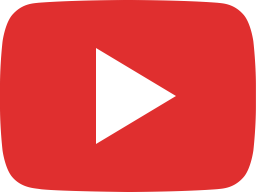 Defining Compensation for 401k Plan Contributions and Testing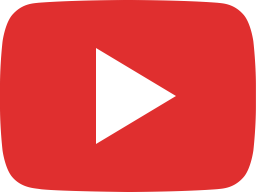 RSG webinar: How to Manage Income and Distribution During Retirement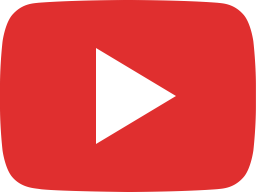 Financial Literacy for Young Adults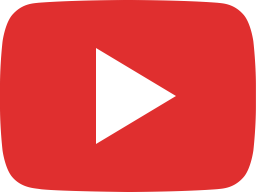 RSG webinar Focus on Financial Wellness in 2022 May 2022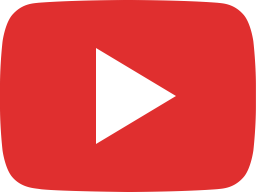 RSG Partner Spotlight: Kraig Mickelsen with Steve Scott (full)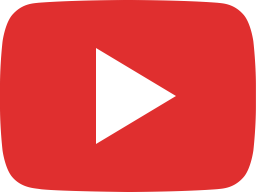 8,000 Days: Planning for four stages of retirement.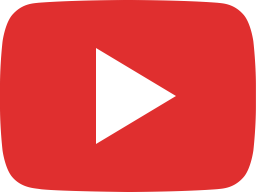 RSG Plain Talk Secure Act 2.0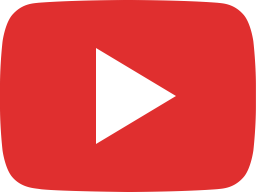 Importance of a Plan Oversight Committee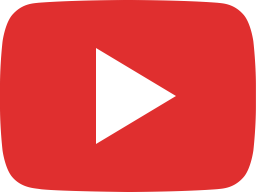 What if I leave my job? What happens to my 401(k)?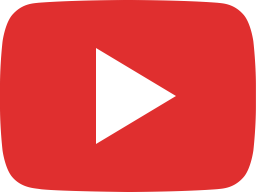 Fiduciary Soup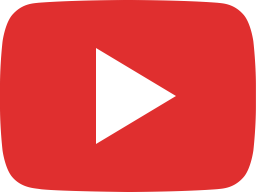 Time Saving Tips to Prepare Data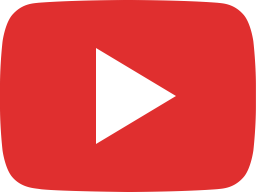 Understanding Retirement Plan Deadlines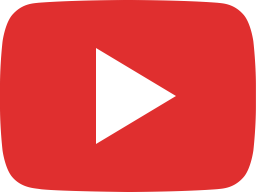 RSG Partner Spotlight Kraig Mickelsen Steve Scott clip