Shared Fiduciary Responsibility.
The role of a Plan Advisor and Co-Fiduciary is a highly involved set of services which require a wide range of expertise and – to do it well – a deep understanding of your company, its employees, and also financial management. RSG brings a highly personalized approach to these tasks.
Since our inception in 2005, we have dedicated ourselves to the tenets of being a stated co-fiduciary. It is often an overlooked value to adhere strictly to the fiduciary principles of keeping the plan's interest as the primary arbiter and ensuring no conflicts of interest. Our long history has shown the benefits of this approach.
These services are typically provided using a benchmarked advisory fee that is able to be billed to plan participants or directly to the plan sponsor.  RSG embraces full fee transparency and encourages fee disclosure at the participant statements level.
Breaking the mold, or being called a breath of fresh air is one of the best compliments I've received.  After one of my clients switched retirement advisors to RSG, they shared that they never felt pushed into one option or a single set solution. Five years later, our role as their co-fiduciary has had serious impact. The plan we built together made their employees happier and have produced better results than the previous plans.
Elvia Sanchez, Principal - Retirement Solution Group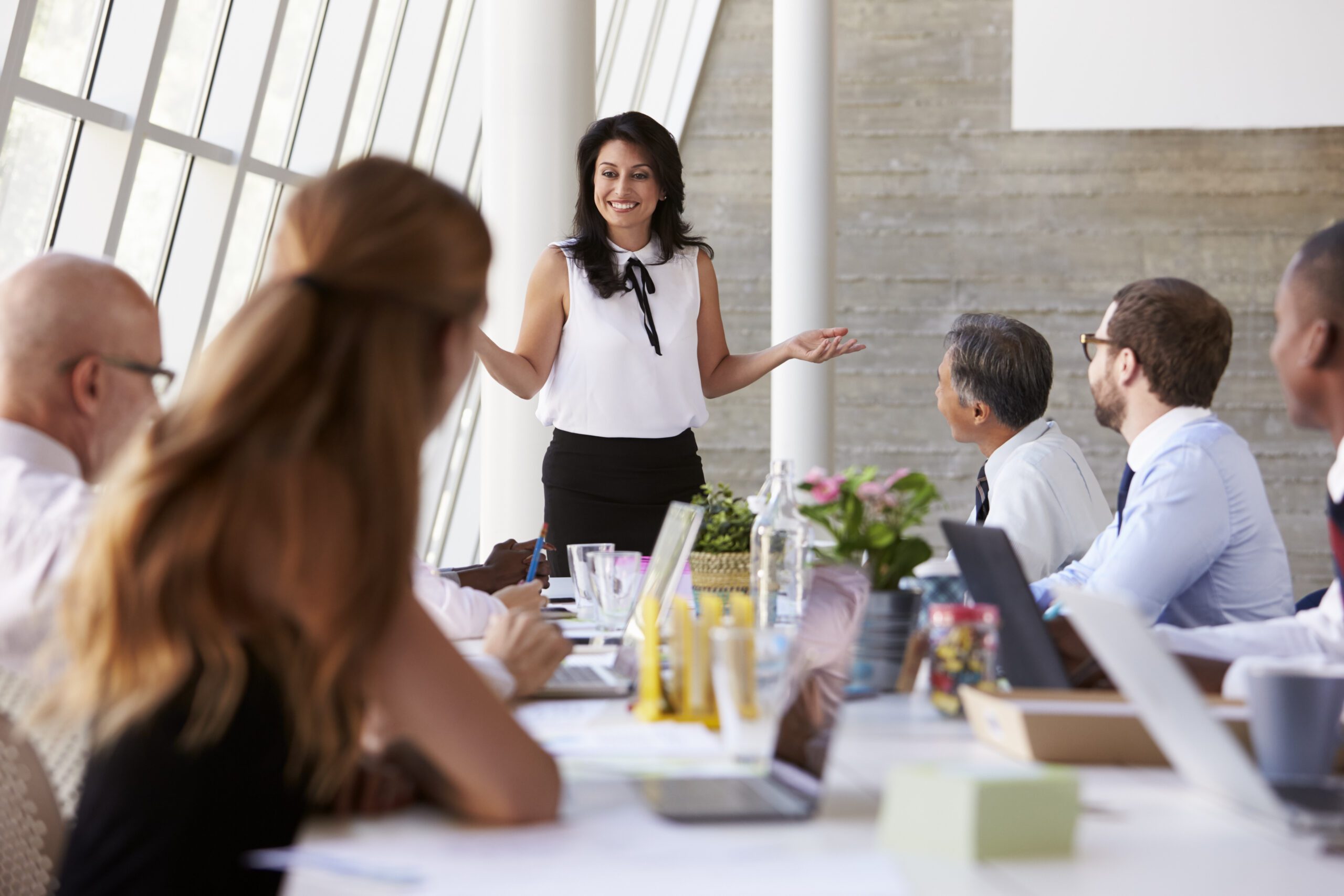 Being a Co-Fiduciary Advisor covers a lot of discrete tasks. Generally, they fall among these types of management services:
3(21)  and 3(38) fiduciary investment advisor support services

Due diligence and benchmarking efforts

Maintain records for fiduciary oversight process

Research customized investment lineups

Establish an investment watch list

Investment Policy Statement (IPS) Management

Track and report plan health metrics 

Oversee participant engagement and educational campaigns 

Provide quarterly market and financial wellness-based content

Support access to additional plan support tools
Explore Our Other Services
Ready to Explore the Difference Having a Co-Fiduciary Brings?