Third Party Administration of qualified retirement plans with a tight compliance, administration, and audit process.
Retirement Plans require a lot of administrative filings and recordkeeping to stay in compliance with the regulations involved. We administer hundreds upon hundreds of qualified retirement plans offering unique expertise, proactive plan design support, and performance of all required plan testing and government filings including 5500's. In addition, RSG supports participant transactions and assists in policy creation when appropriate.
There are many TPAs out there, but our differentiator is the consultative approach we take. Is this the design I would choose if I was running that organization? That simple question can only be answered by knowing the client and not simply reviewing Excel spreadsheets. It is one thing to administer a plan, but another to sit with business leaders to ensure that their employer sponsored qualified retirement plan goals match with their overall larger organizational goals. This is why our clients get the best experience when using RSG Advisory and RSG TPA.
RSG embraces full fee transparency and encourages fee disclosure at the participant statements level.
When I got the call that a business had to leave their previous TPA after a series of notices from the Department of Labor, it was clear they had not kept up on filings. As soon as they were onboarded with RSG, I was able to not only clean up their problems with the DoL, but also lay out a track to show them just how we manage plans to ensure compliance at every turn. I'm happy to say this client has been with RSG now for 10 years and have never again had any concerns.
Julie Yanez, Principal - Retirement Solution Group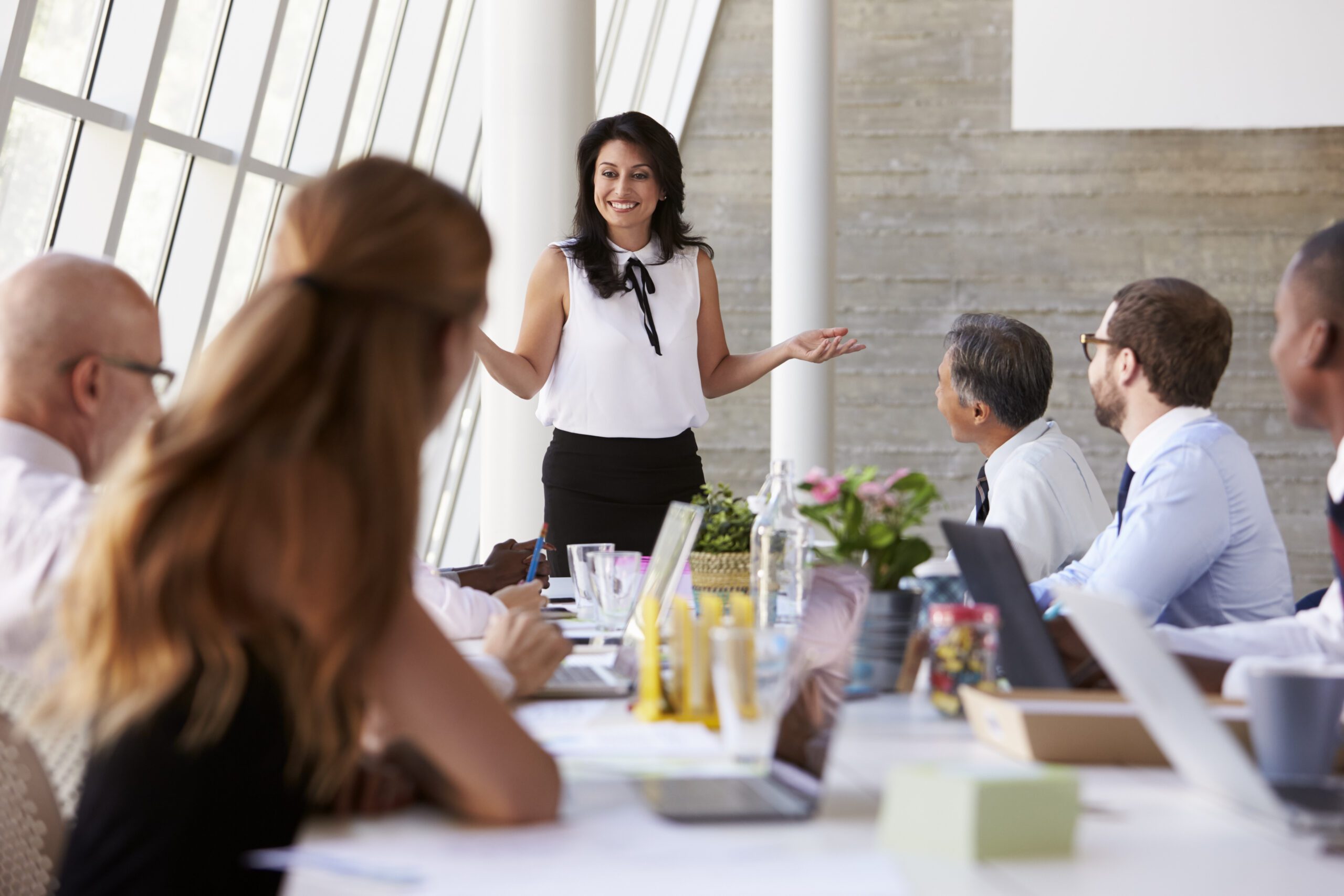 Our Third-Party Administrator services are very broad in terms of individual activities. RSG also undertakes all of these services with the responsibilities and diligence of a 3(16) compliance fiduciary; meaning our process and support reflect our dedication to your best outcomes.
Here is a sampling of some of the areas they involve and examples of what we can do for your company.
Plan Document
Conduct plan design review at new onboarding for new and existing plans
Create full plan document package:  plan document, SPD, corporate resolutions and basic policies and procedures
Plan Amendments and Summary of Material Modifications (optional and mandated)
Updated Summary Plan Descriptions
Assistance reviewing and interpreting plan provisions
Periodic restatement of plan documents per IRS requirements (approx. every 6 years)
Non-Discrimination Testing
Perform annual non-discrimination testing as required by the IRS – ADP, ACP, Top Heavy, Compensation (if required), Coverage and general non-discrimination.
Review plan adherence to IRS limits for contributions, deductibility, etc.
Process corrections required for compliance
Government Filings
Create signature ready DOL Form 5500 and IRS Form 8955, as needed
Electronic filing assistance for DOL's EFAST/5500 system
Electronic filing assistance for IRS's FIRE/8955 system
Actuarial Services
Actuarial valuations for traditional and cash balance defined benefit plans
Actuarial certifications for Schedule SB
Account set-up with the Pension Benefit Gauranty Corporation ("PBGC")
Calculation of annual PBGC premiums
Annual AFTAP calculation and certification
Benefit calculations
Participant Transactions
Assistance with participant transactions as needed, including:  loans, hardships, terminations, beneficiary payouts, qualified domestic relations orders, and other participant level transactions
Re-amortization of loans as needed, usually due to a leave of absence
Loan monitoring and deemed distributions
Reporting
Annual reconciliation of trust report
Annual or quarterly balance forward participant statements, as needed
Explore Our Other Services
Click to Learn About Advisory and Co-Fiduciary Services
More About Advisory and Co-Fiduciary Services from RSG
Ready to Explore the Difference Having a Co-Fiduciary Brings?