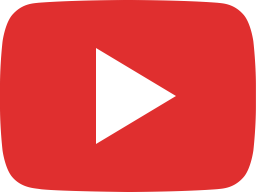 Retirement Solution Group Introduction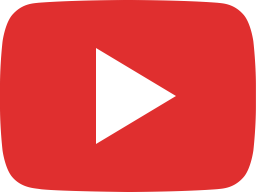 Defining Compensation for 401k Plan Contributions and Testing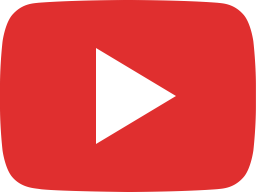 Financial Literacy for Young Adults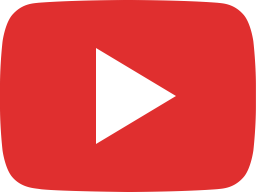 Importance of a Plan Oversight Committee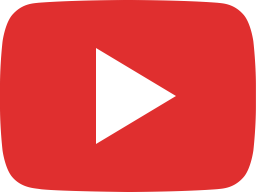 What if I Leave my Job? What Happens to my 401(k)?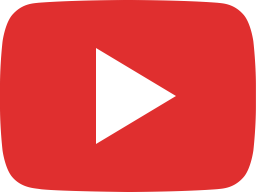 RSG webinar: How to Manage Income and Distribution During Retirement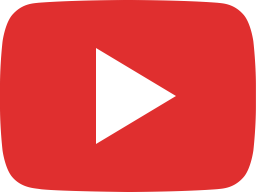 RSG Partner Spotlight Kraig Mickelsen Steve Scott clip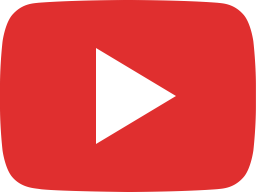 RSG webinar Focus on Financial Wellness in 2022 May 2022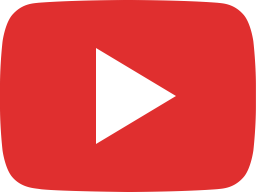 8,000 Days: Planning for four stages of retirement.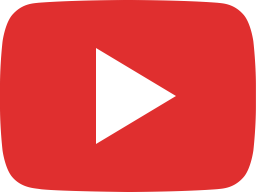 RSG 2023 Happy New Year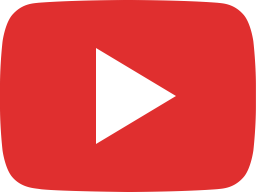 RSG Happy New Year 2022!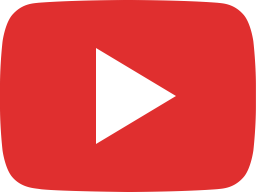 RSG Happy New Year 2021

Want to Talk to One of Our Specialists?