What would you like to do?
We are happy to announce some improvements to our Client Portal.  This portal will continue to be used for securely sharing financial documents, with increased cybersecurity. The new updates also provide improved  functionality to help us better serve you, such as providing your yearly plan questionnaire, and easier access to account information from anywhere.
Login to the Client Portal to perform account related actions online such as:
Upload new documents
Review compliance communications
I have a general question about retirement plan management or want to learn about a particular topic:
Employee Education: On-Demand Recordings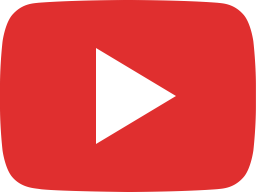 RSG webinar: Financial Fitness - A Decade by Decade Breakdown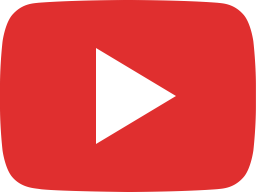 RSG webinar: How to Manage Income and Distribution During Retirement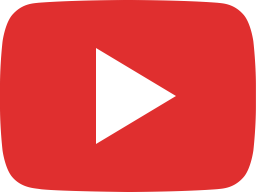 Financial Literacy for Young Adults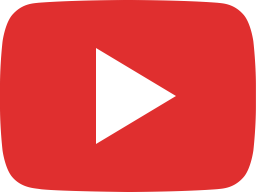 RSG webinar Focus on Financial Wellness in 2022 May 2022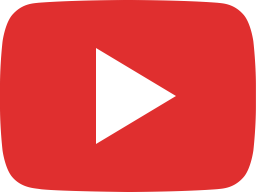 8,000 Days: Planning for four stages of retirement.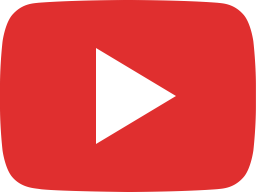 RSG Plain Talk Secure Act 2.0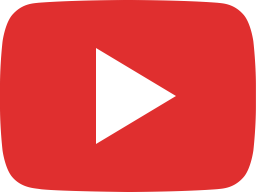 Importance of a Plan Oversight Committee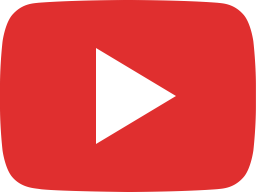 What if I leave my job? What happens to my 401(k)?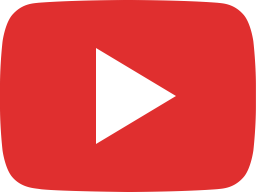 Fiduciary Soup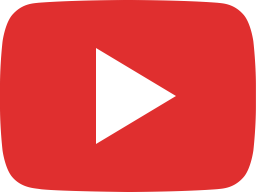 Time Saving Tips to Prepare Data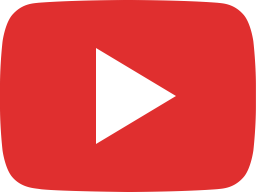 Understanding Retirement Plan Deadlines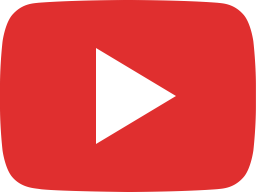 RSG Partner Spotlight Kraig Mickelsen Steve Scott clip