Retirement Solution Group creates customized retirement benefit solutions for businesses who value saving today to plan for a better future—for their business and their employees. RSG provides a fully managed service for clients specializing in complex benefit plan design, co-fiduciary advisory services, plan compliance, Third Party Administration and financial education of employees.
Since 2005, RSG has partnered with businesses both small and large engaging clients throughout the process that ensures the plan adapts as their business grows.    Retirement Solution Group provides high-level service and focused knowledge for businesses, their trustees and their employees providing a holistic consultative voice in support of their efforts to maximize the organization's retirement plan into a valuable asset. We believe that optimizing the plan focuses on measurable outcomes that can change lives, requiring a balanced approach to consulting on plan design, investment advice, participant engagement, compliance support and fiduciary support.
Building a savings culture where all workers are prepared for financial security in retirement may seem like a lofty goal. But closing the coverage gap is exactly what we've dedicated ourselves to do for each of our clients and our community.
It's a real honor for RSG to have been recognized for this work by our peers and in our industry. On behalf of the entire RSG team who has earned these awards, we are humbled and grateful.
WE BELIEVE:
There is great value in education.
Knowledge helps people think, feel, and behave in a way that contributes to their success, and improves not only their personal situation but also the greater community.
Retirement planning starts with understanding our clients' needs.
Each business is unique with different goals and objectives and building the right solution begins by having an expert with deep knowledge who can align the nuances of products and services available to achieve the type of growth desired.
Everyone should be empowered to retire with dignity.
You deserve independence and joy. You matter–and how you live your life today and save for your future life matters. Retirement is something to plan for and look forward to, with dignity, independence and joy.
What Makes RSG Different?
We believe that the only way to be a truly valuable partner to our clients is to both know them well and put their needs and goals ahead of everything else. This is why we put such emphasis on two things. First, we are specialists in retirement plans. It is our sole business and not something we've "tacked on" in order to create new revenue. It's because of this that we can bring the best and most creative solutions to meet the challenges our clients are facing. Second, we are dedicated to treating all of our clients with the same demanding principles of co-fiduciary standards. Every decision we make with you about your plan, or recommendation we bring through our consultations is made with the best interests of your company, your employees, and the health of the plan as the highest priority.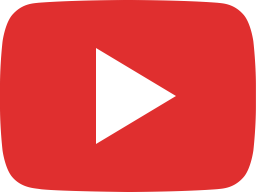 Retirement Solution Group Introduction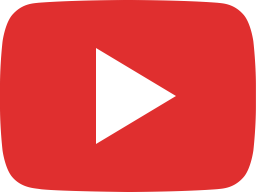 RSG 2023 Happy New Year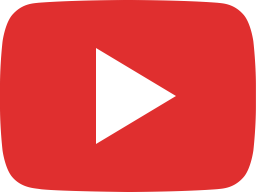 RSG Happy New Year 2022!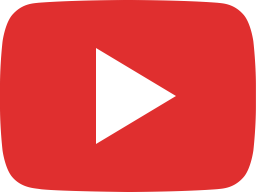 RSG Happy New Year 2021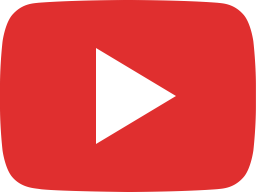 Steve Scott and RSG honored to be named to 2020 Financial Times 401 Top Retirement Advisers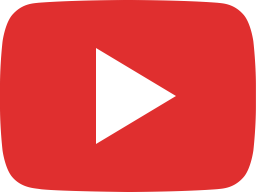 What's In The Box?