Did you know that your 401(k) retirement plan may be one of the most valuable benefits of employment for your employees. Used effectively, it can deliver a long-term impact on their financial well-being. We've assembled these resources to help you see how your isolved retirement plan benefit works and learn about the power you and your employees have to control their financial future.
Enrollment Meeting (On-Demand)
Start Saving with your 401(k) Retirement Benefit
This enrollment webinar is made just for your employees.  They can tune into this on-demand webinar to:
Discover how to save now to maximize your income during retirement

Learn about Easy Enrollment and setting up your contribution level

Explore how to move your old funds into your current plan 

Be guided step by step through the full enrollment process, understanding all your options
Everything your employees need to know about their retirement plan is now accessible to them in one place. Check your 401(k) balance, change how much you invest in the future, name your beneficiaries and much more. Simply log into your Transamerica Retirement Plan Website.
Setting up and understanding your isolved 401(k) plan benefit can be tricky. That's why we're here. Your plan is managed by a support team of experts ready to answer all your questions. Just reach out and give us a call.
We're happy to help.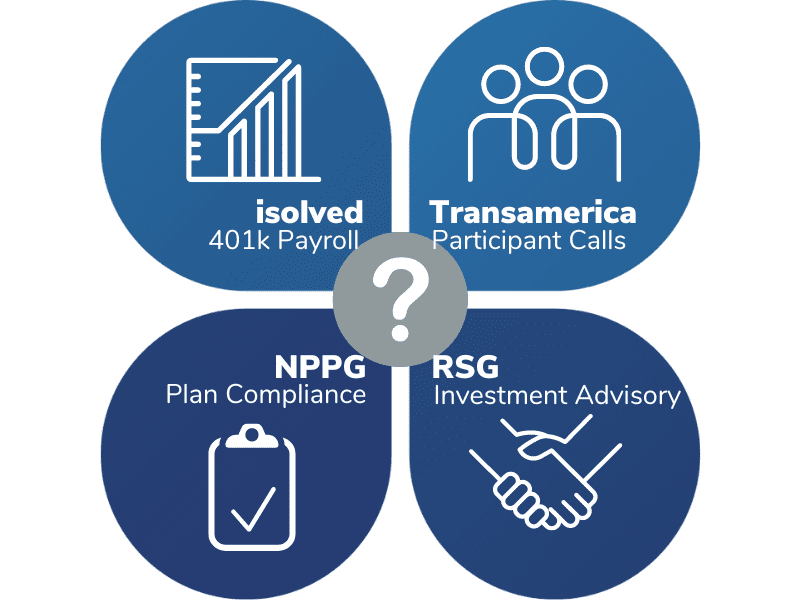 I have a general question about retirement plan management or want to learn about a particular topic:
Financial Wellness Webinars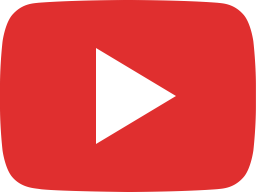 RSG webinar: Financial Fitness - A Decade by Decade Breakdown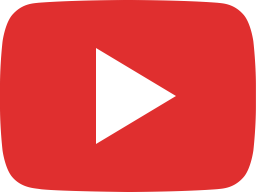 RSG webinar: How to Manage Income and Distribution During Retirement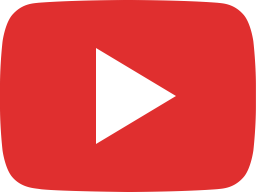 Financial Literacy for Young Adults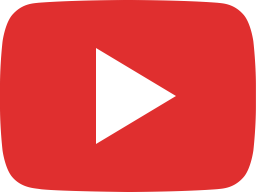 RSG webinar Focus on Financial Wellness in 2022 May 2022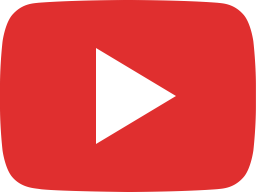 8,000 Days: Planning for four stages of retirement.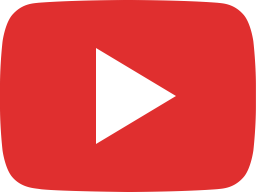 RSG Plain Talk Secure Act 2.0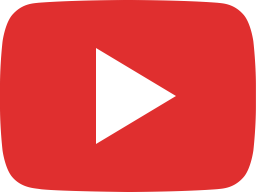 Importance of a Plan Oversight Committee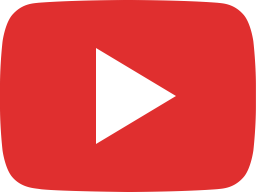 What if I leave my job? What happens to my 401(k)?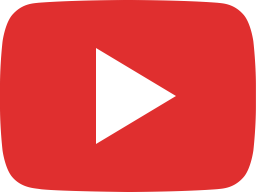 Fiduciary Soup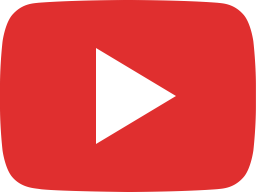 Time Saving Tips to Prepare Data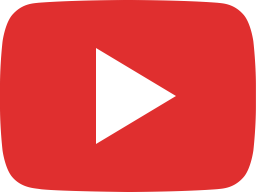 Understanding Retirement Plan Deadlines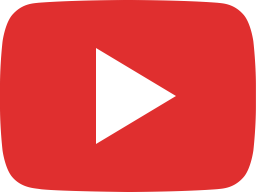 RSG Partner Spotlight Kraig Mickelsen Steve Scott clip